Νidri Lefkada an ideal destination
A very nice place to visit during your vacations to Lefkada is Nidri.

Nydri condenses the most cosmopolitan Lefkada has to offer. With an island aura, excellent tourist infrastructure, naturalistic and archaeological interest, it is one of the destinations that has something for everyone: for beach and water sports fanatics, for the sedentary hikers and alternative cyclists, but also for the lovers of entertainment and of stylish restaurants.


The place owes much of its fame to the shipowner Aristotle Onassis who bought the opposite islet, Skorpios, in 1963, with famous names of the time attending the legendary parties he held at his private resort. Soon, Nydri was transformed from a humble fishing village into a jet set destination, began to develop as a tourist destination and, as expected, attracted worldwide attention. Today the place remains a very popular destination as it generously offers its visitors the perfect balance between top amenities, simplicity and beauty.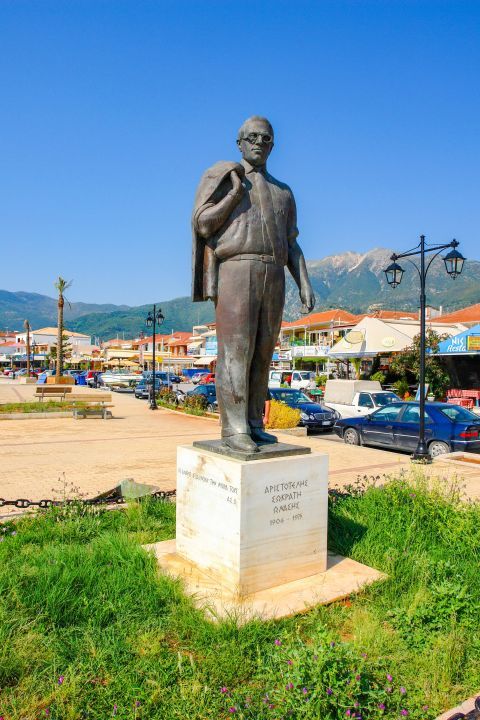 Nydri is actually spread over two parallel shopping streets with plenty of options for coffee, food and shopping at all hours of the day. Start your walk after first making a stop at one of the two famous bakeries of Kominato to try incredible freshly baked delicacies that will "break your nose", delicious pastries and delicious handmade bread prepared according to the old traditional family recipe. Full of energy now, you can continue your romp.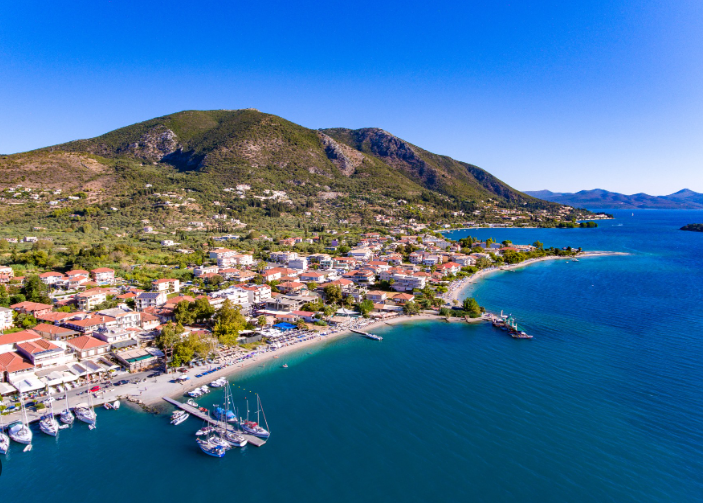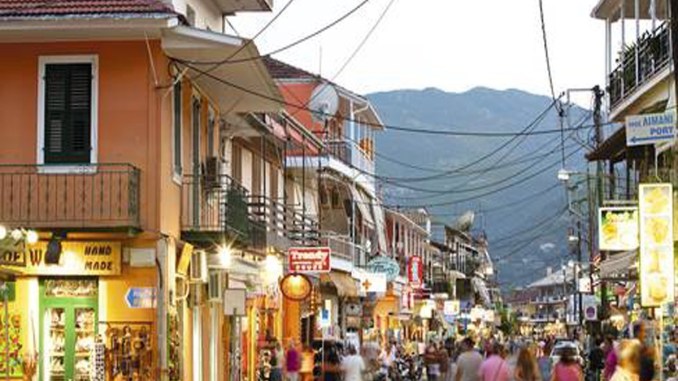 In the summer, the place overflows with life, with the bustling coastal promenade and the postcard-beautiful harbor with its tall palm trees being the preeminent meeting point for locals and visitors to the island. A walk here is especially recommended for newcomers in order to admire the raw, paradisiacal landscape, but also to take the necessary photos, of course.
Here are the best activities to Nidri
1) Daily Cruise
s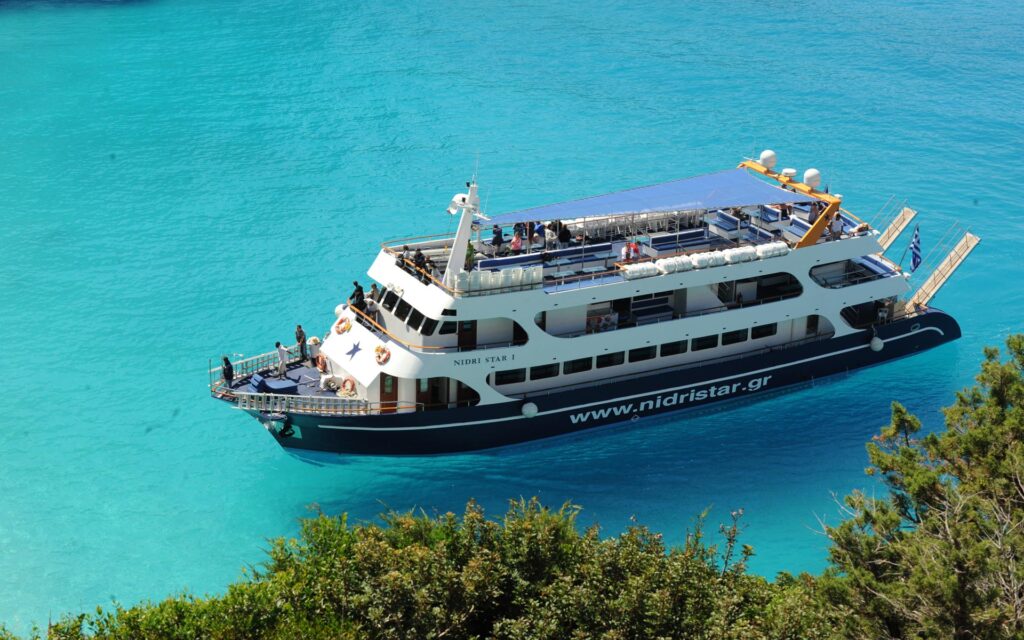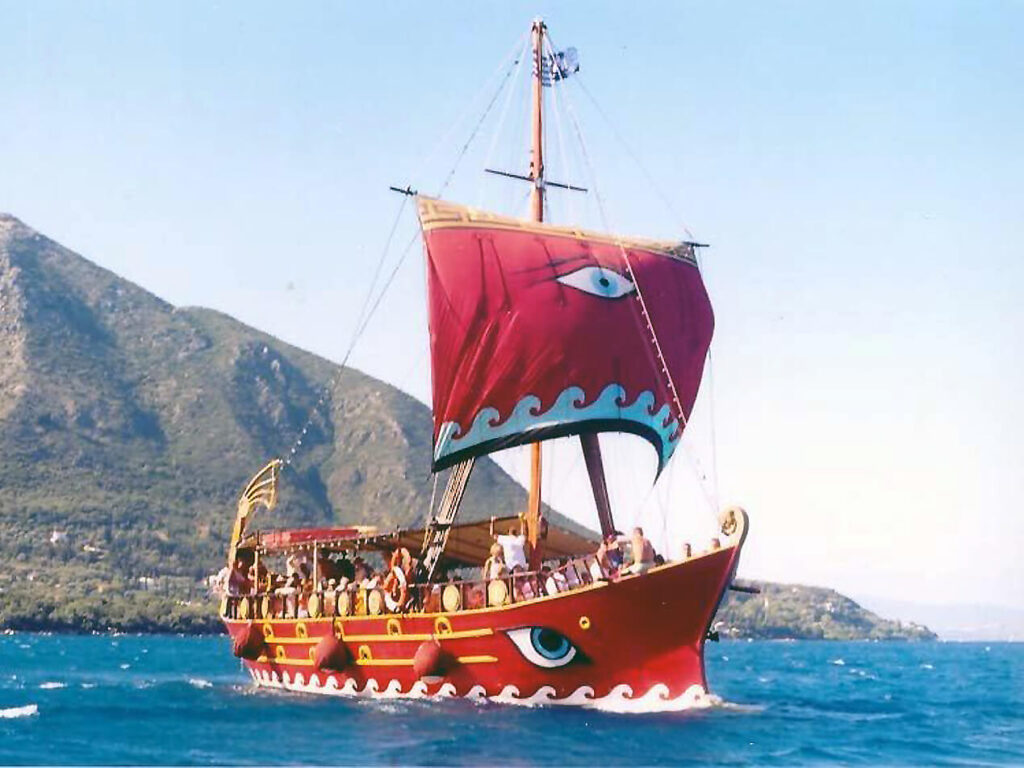 2) Beach bars and watersports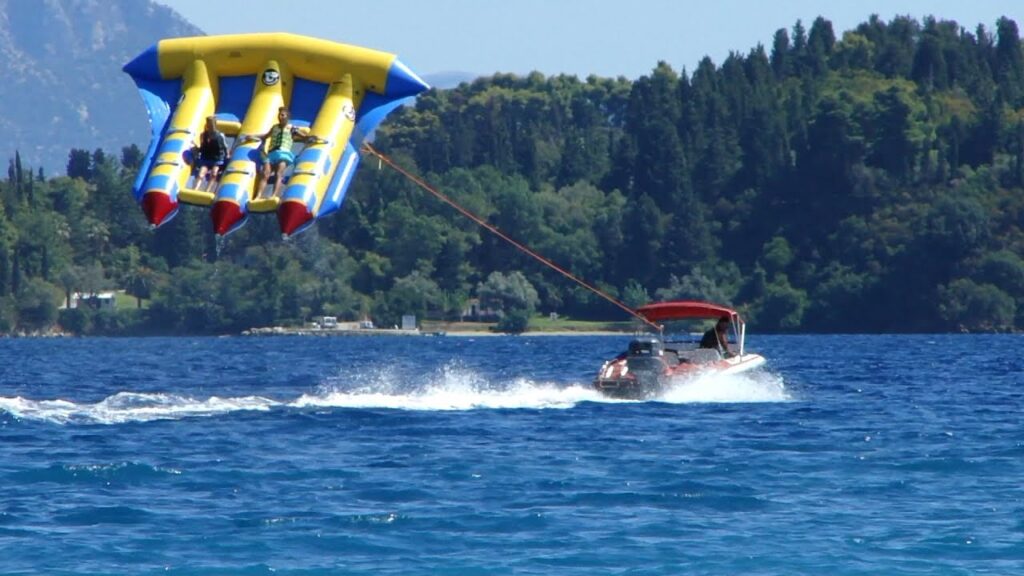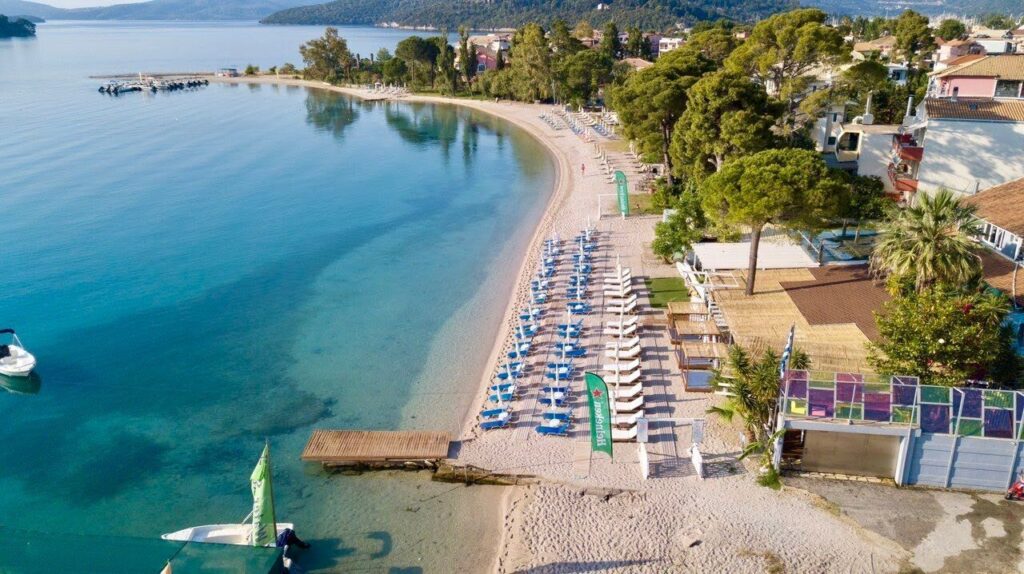 3)restaurants nightclubs coffee shops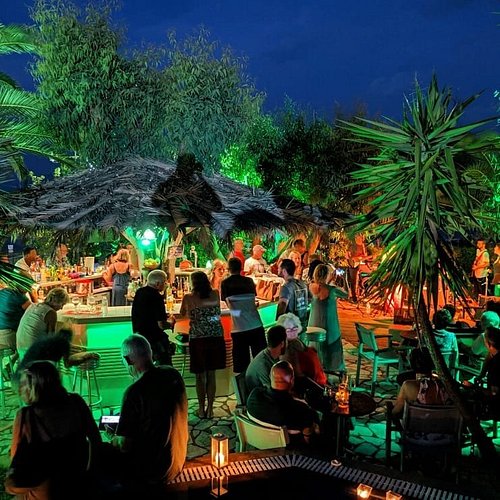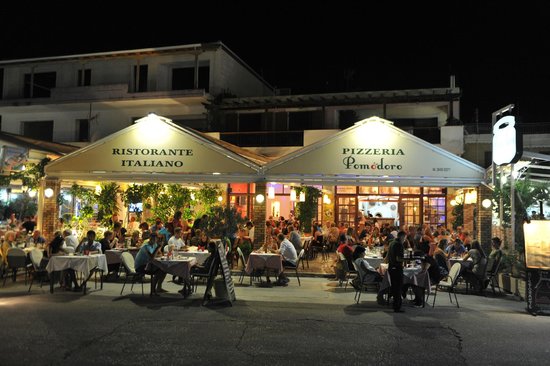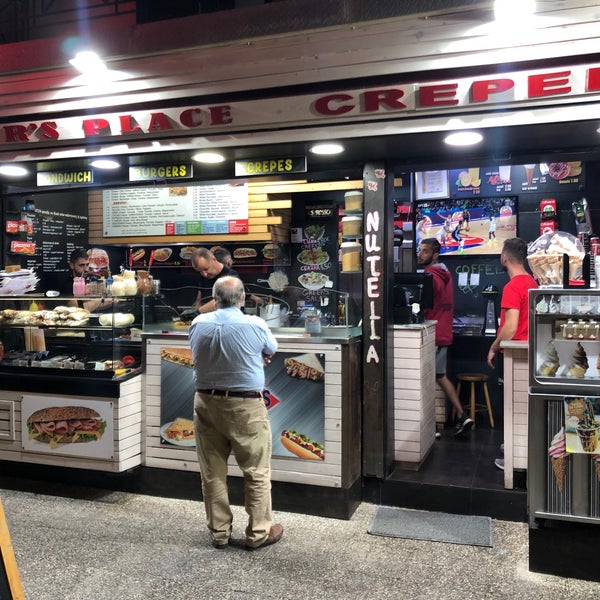 4) historical sights:
*waterfalls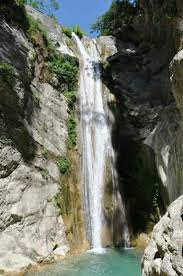 *archeological place of Nidri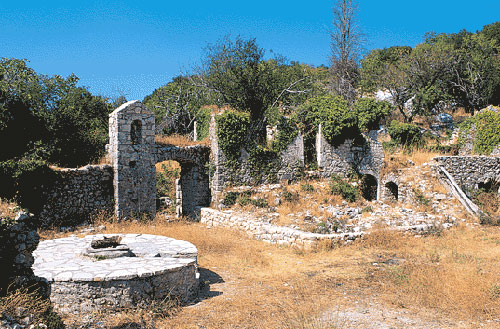 * Madouri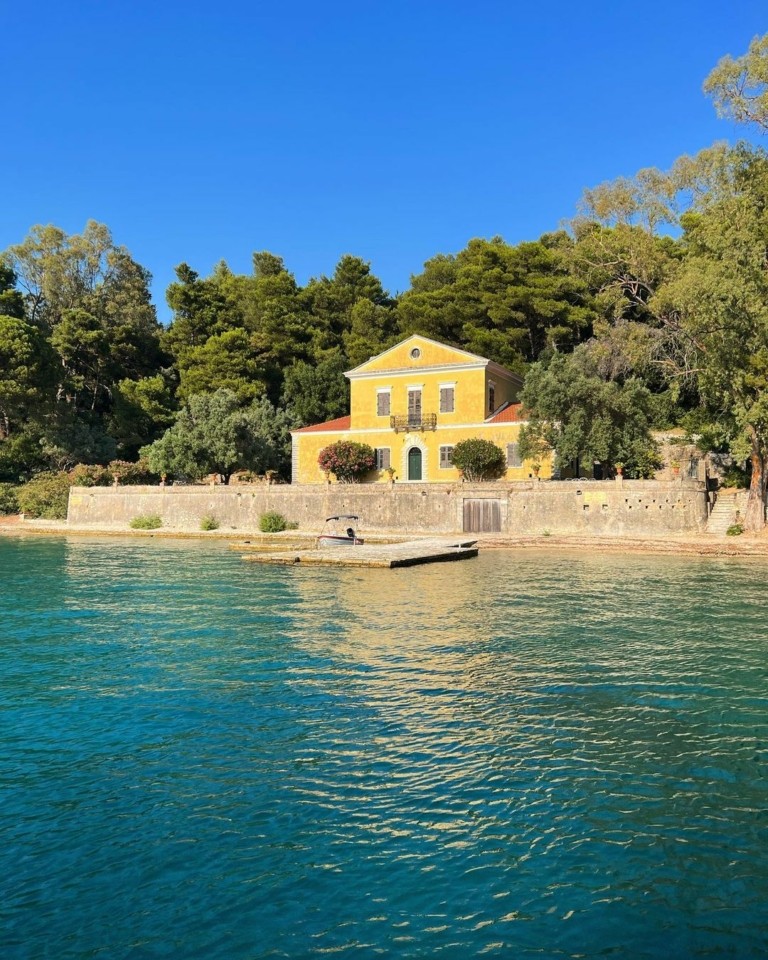 * church of Agia Kiriaki